Making of and Follow up.
We started – the 19th March. With a very special Fotoshooting. Four weeks later we do have the results. To sum it up: Unique, special and purely refreshing.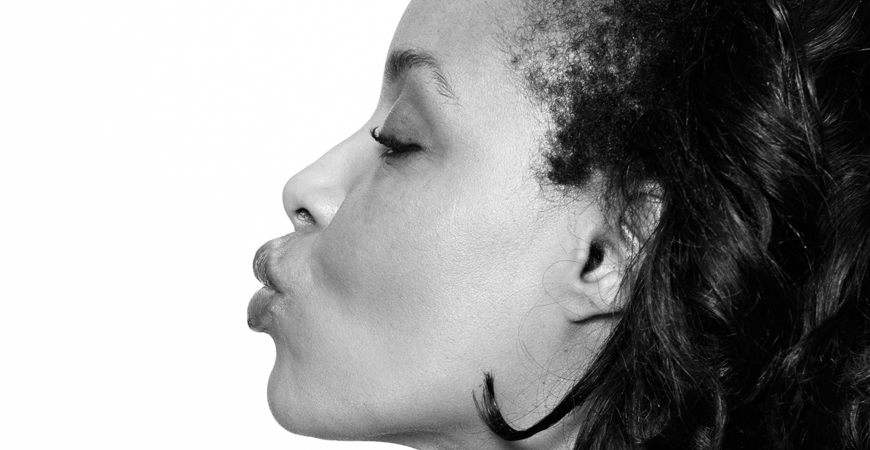 Del Keens had a vision. Employed at the agency ugly models in London for 20 years he did not find such an agency when he started living in Berlin. What did he do? Founded his own one, Misfit Models. For people not being normal, for people being unique. Right now he is on great demand, Spiegel online talks about him and the new credo: Not being perfect is being perfect. Being unique is what is asked for.
In March we met him in Berlin. In the studio of the Berlin photographer Philipp Plum. Four models, Nina, founder of germanmade and our products – the aim: Being unique. Like you. And a very special fotoshooting.
Now, four weeks later, we do have the results and they are  talking for themselves. The pictures are refreshingly different. Brisk for eyes and mind and definitely worth a second glimpse. Philipp Plum succeeds in capturing the peculiarity of every model. In doing so he establishes a connection between model and viewer – which means us!
Unique. Like you. This is germanmade. and the actual campaign puts this credo perfectly into action. "Not only different, but unique" says Nina Plum, founder of germanmade. "We could not have imagined a better realization of our first photo-campaign. The result is exactly how we would have hoped for and the cooperation was at every moment refreshing. Like the outcome. Refreshingly different."
We would like to share our excitement with you and everyone. You can find more information on our website. Official press release and pictures here.
Now have a look and enjoy. Refreshing pictures. Unique products.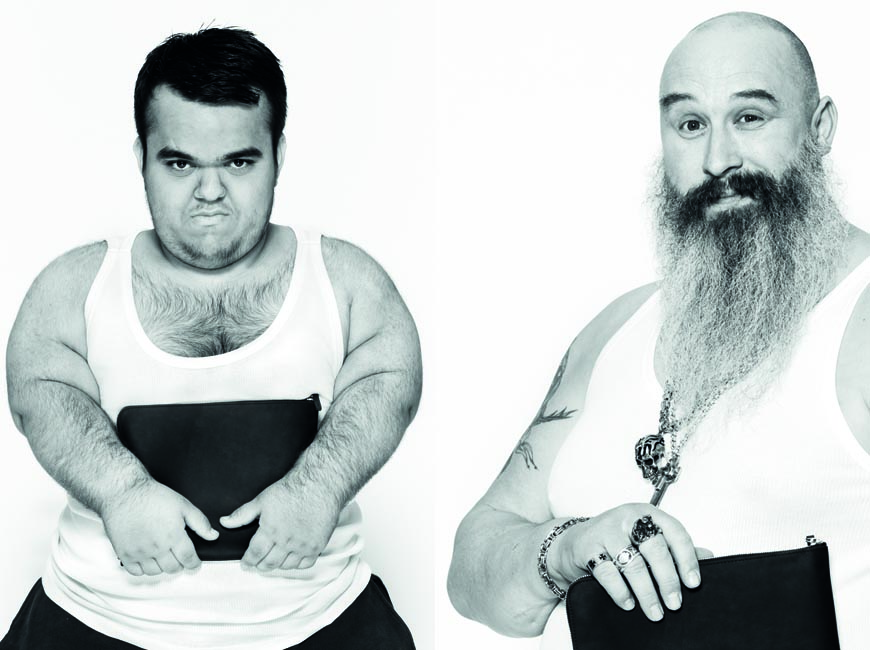 Made from high quality leather, this bag ist the perfect companion for business or leisure.  Our new ZIP sleeve protects your tablet perfectly. Pure design, high quality, production in Germany. Even with your smartphone, charging cable and other accessories inside you are not going to loose track. And if small or tall – size does not matter. Our ZIP sleeve fits everyone.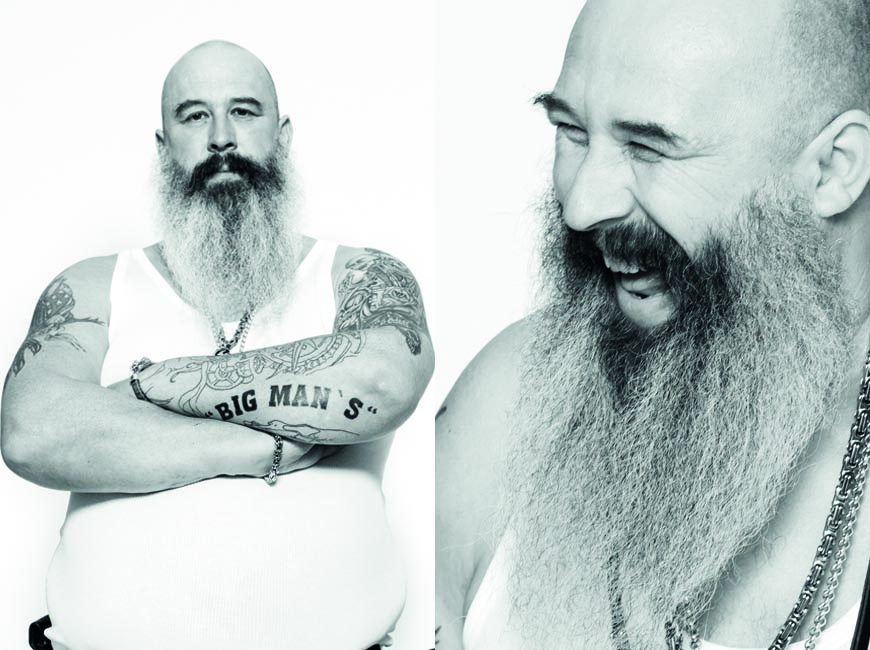 our products are … designed to smile. Try it yourself!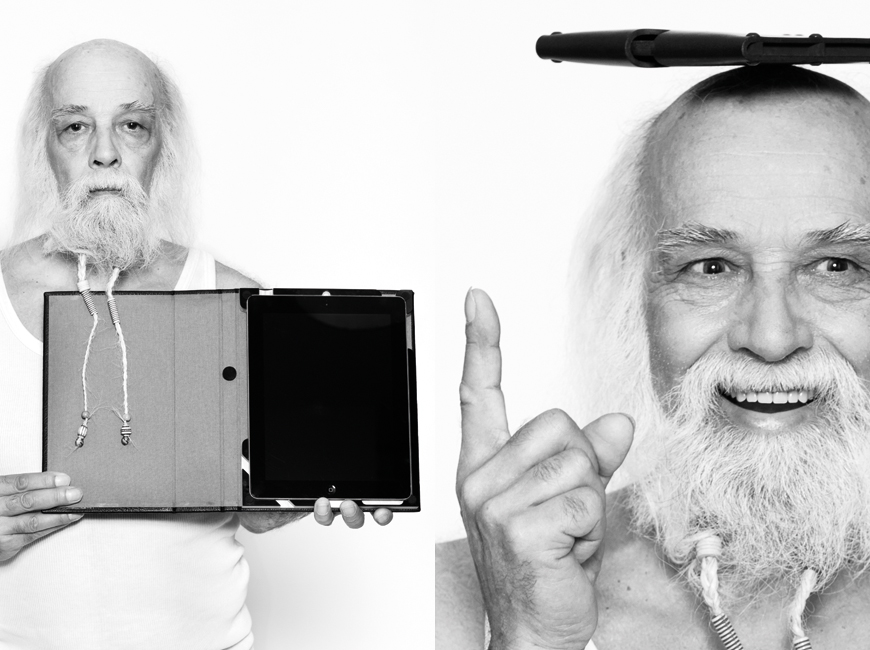 Best case scenario.
This case perfectly holds and protects your iPad, iPad mini, iPad Air perfectly. Material, color, embossing or engraving – it's all your choice. And of course  – made in Germany. More information here.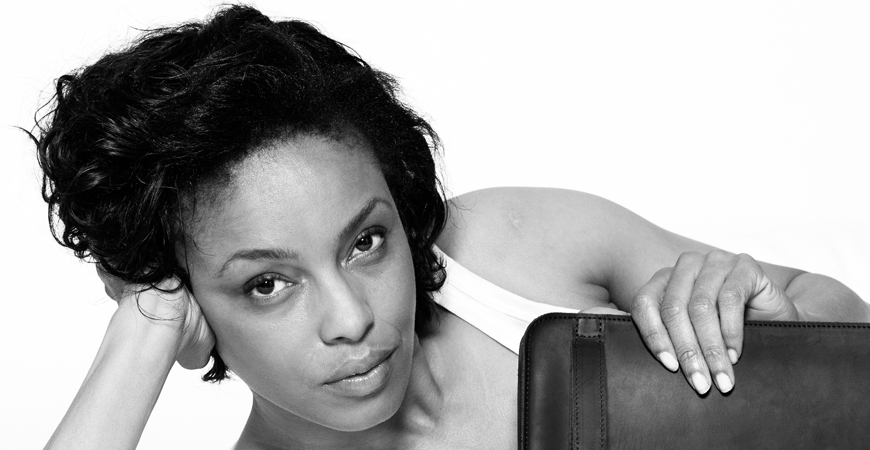 And finally Caprice proudly presents: The new DIN Bag.
You want a unique real leather bag – here it is. Made from high quality, robust leather, this bag makes you even more unique than your are already. Thanks to the reinforced handle carrying is fun as is the design, the material and the production cycle. Enjoy, as does Caprice.
What's next? New things are on the road and we will tell you here.
Last but not least, we would like to thank everyone who worked with us. The photographer Philipp Plum, Del Keens, Oguz, Dirk, Rick, Caprice and the visagiste Julia Krohse. It had been a lot of fun working with all of you. Thanks for this absolutely refreshing experience.
Your germanmade.team