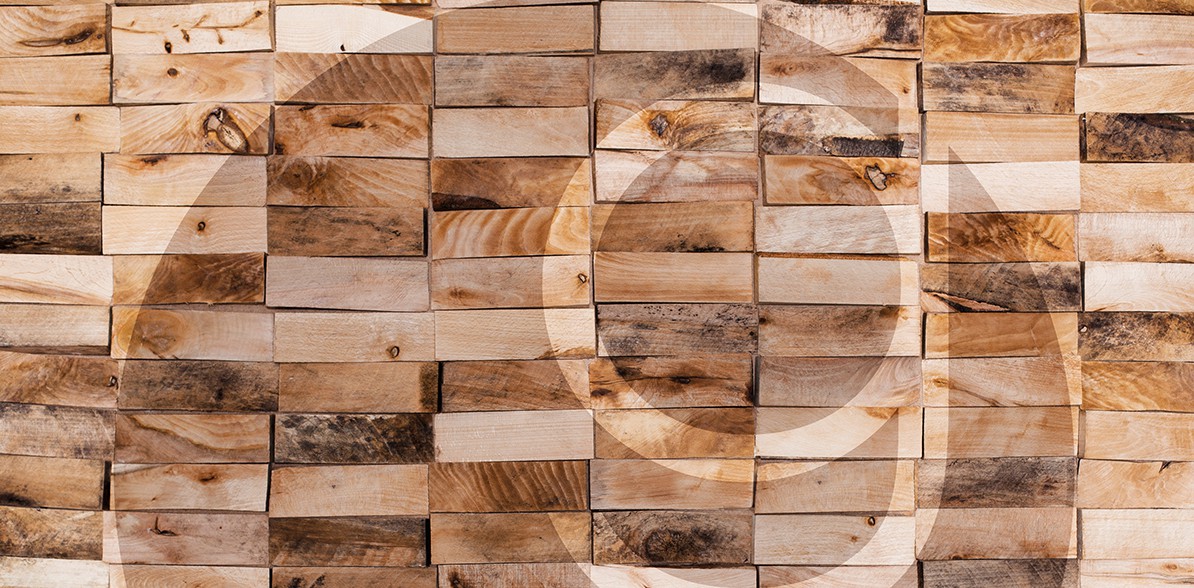 "Do you really produce exclusively in Germany? Why does your leather not always look the same and has some 'spots' occasionally? Is that really the same colour as shown on the picture in your online shop? The wooden case seems to be broken, it has a differently coloured grain!?"
Time and again we are asked why we aren't producing our sleeves and bags from synthetic fibres- and leather and why not abroad?
We could generate a better margin and achieve a higher growth more quickly. Moreover we could buy the materials for less which in turn would lead to a better calculation and ultimately to a lower retail price.
Returns due to scars or colour differences ('spots') could be reduced. Vegetable tanned leather is unnecessary, who knows what it means anyhow!?
Furthermore we could call ourselves germanmade. anyway since the designs are developed here.
---

We are germanmade. because we like short distances, knowing our partners personally and protecting resources. We are real. People know us, personally. We like that and this, too, is reflected in our products.
---
TRADITIONAL
We are designers. We learned the craft from scratch and gained our experiences. While establishing valuable contacts with amazing people with whom we are developing products with tradition today. We are like family. Our communication is real. Sometimes emotional, sometimes rational. Just like our products.
Our partners master their craft. They are saddlers with passion. Partly born into the business, the tradition passed on by the grandfather. They are bookbinders with great dedication to a job in need of redefinition. They print, screen, punch, sew and grind by hand with a real feeling for the product. With true conviction.
UNIQUE
It would be wrong to claim producing in Germany is cheap and simple. The working standards are high. There are requirements for establishing a workplace, lunch break regulations, minimum wages. Paid holidays and sick leave. Christmas bonuses. This and more is added to the hourly rate- of course and rightly so. However, it leads to high production costs even for a simple leather sleeve though the actual production is not that complex.
For us this means that we can only add a small percentage to the price otherwise our products would be too expensive and unmarketable. Therefore we have to sell a lot in order to grow. This would not be a problem if we would move our production site abroad.
But then our products would be mass-produced. Off the peg. No longer special. For each of our products on offer is exactly that: Unique.
REAL
Not one of our products is like the other. Our leather is vegetable tanned. We preserve the natural beauty of each skin, each unique and telling its own story. Its scars reveal mosquito bites, fights, injuries. We like that, it speaks of its history. It is real. For us it is not a blemish but rather a sign of its natural beauty. The same goes for our wood. We treat it with oil and polish it by hand so exactly the structure needing so many years to grow is visible. We simply like to be real.
germanmade.- FULLSTOP
All this and more is the reason why we do what we do. We think before we act. We know how much damage is inflicted on our planet by conventional tanning methods and how employees in the factories of low-wage countries are being exploited. Working- and environmental standards are conveniently swept under the carpet there. This is another good reason for us to act differently than just for the sake of profitability.
We implement sustainability- for the future of our planet. Without making a fuss about it. We live it because it's right – and important. We could use this as a selling point but that is not who we are. We are who we are- and we want products with quality and history. Products that accompany you and give joy for a long time. Working in a team- scattered across the whole country.
Simply germanmade. FULLSTOP.