We may introduce to you: the Etoile Etui´s
L'etoile Etui is the new family in the germanmade. house. That there are extremely good looking & individual family members goes without saying.
Lets start with the baby of the family: the Etoile Etui Mini offers space for cards of all kinds or coins and is just too cute to be true.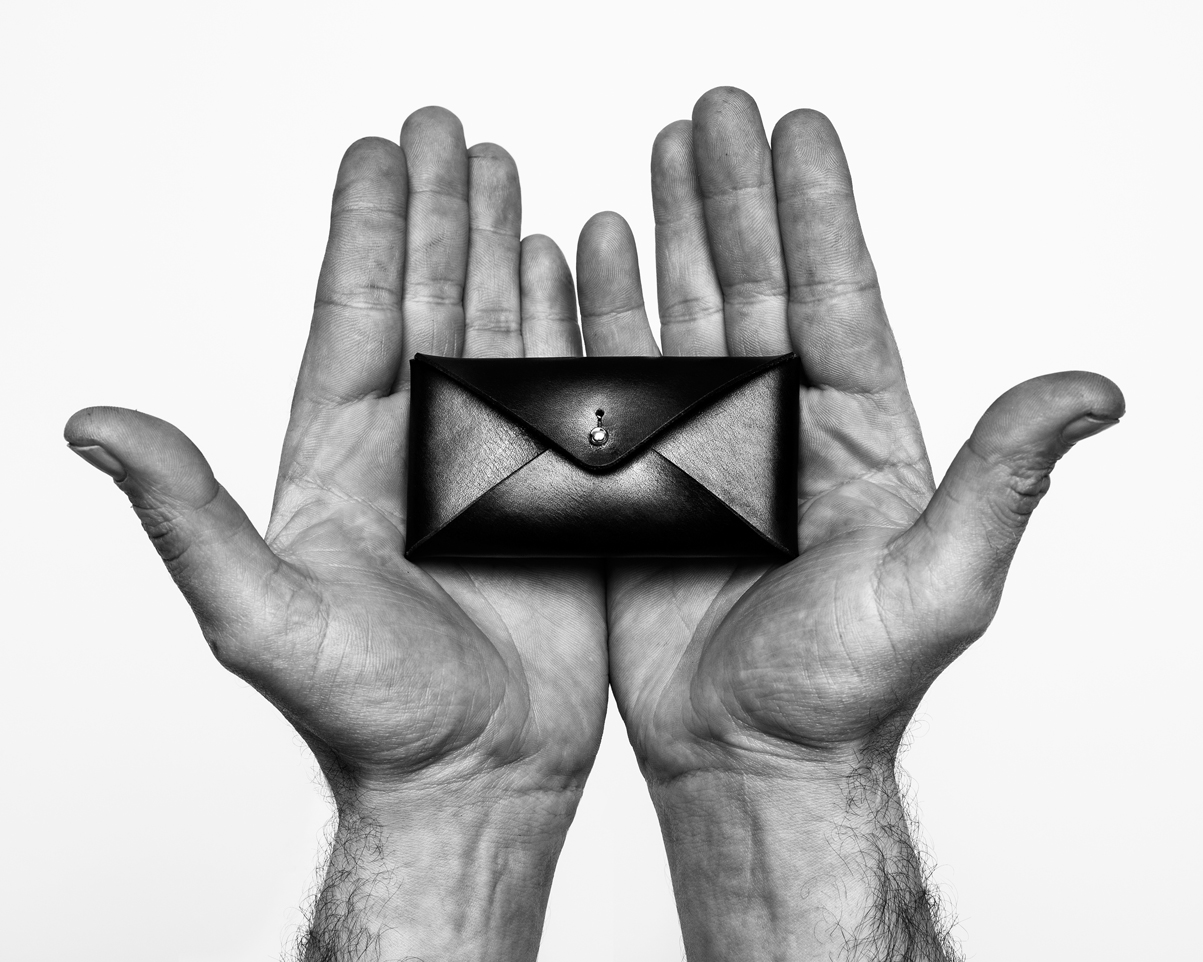 The Etoile Etui Clutch catches everyone's attention at any kind of occasion. The small case in the size of an envelope convinces with various usage possibilities. It serves as storage for cable, mouse and additional accessories. As a clutch for the night, filled with lipstick, smartphone and money or as a pen folder. There will be no boundaries to your creativity.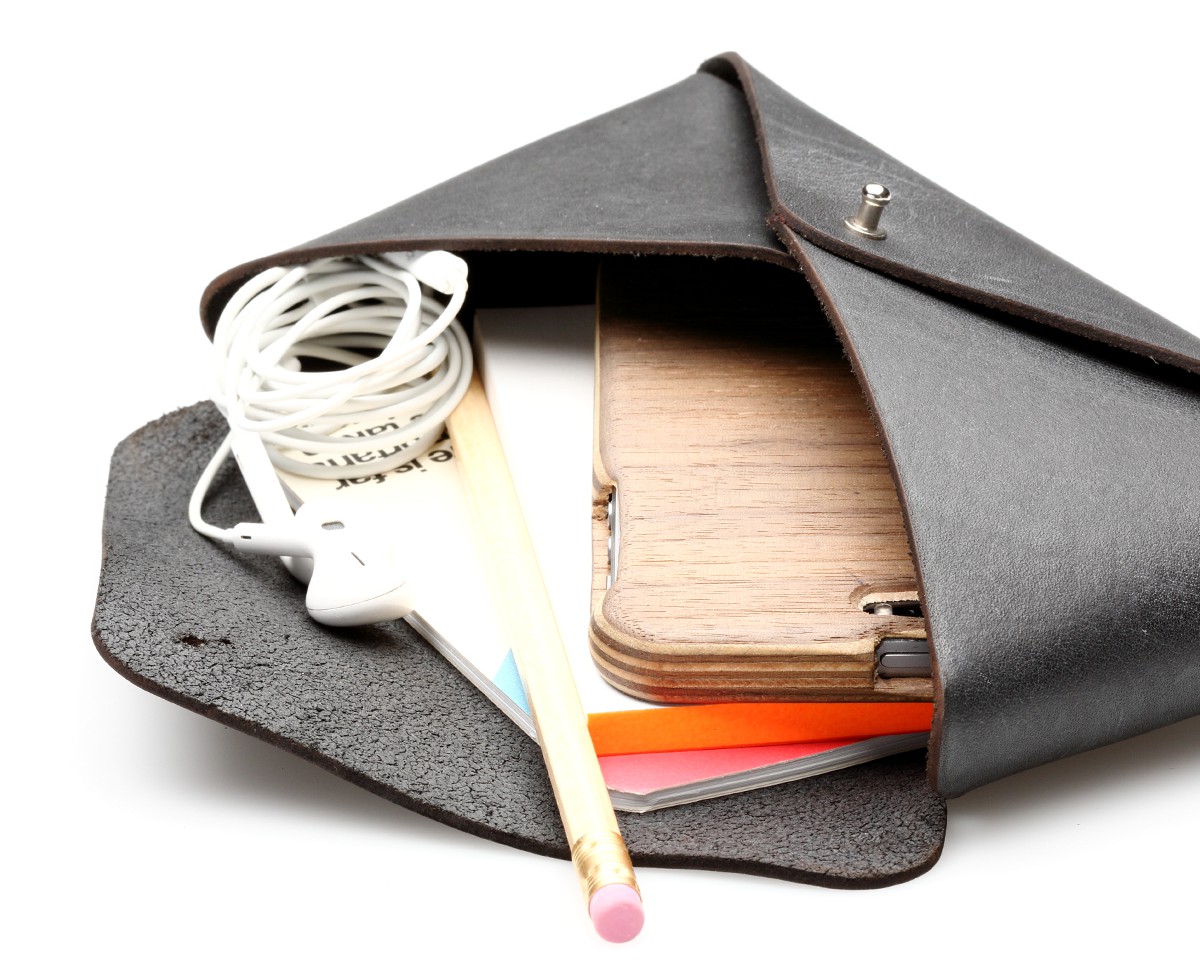 The bigger sister is the Etoile Etui Wallet, a purse for women with that special something. It offers slots for up to 18 cards, an inner pocket with zip closure for coins and two compartments for bills, documents and of course even more cards. A neat piece for life.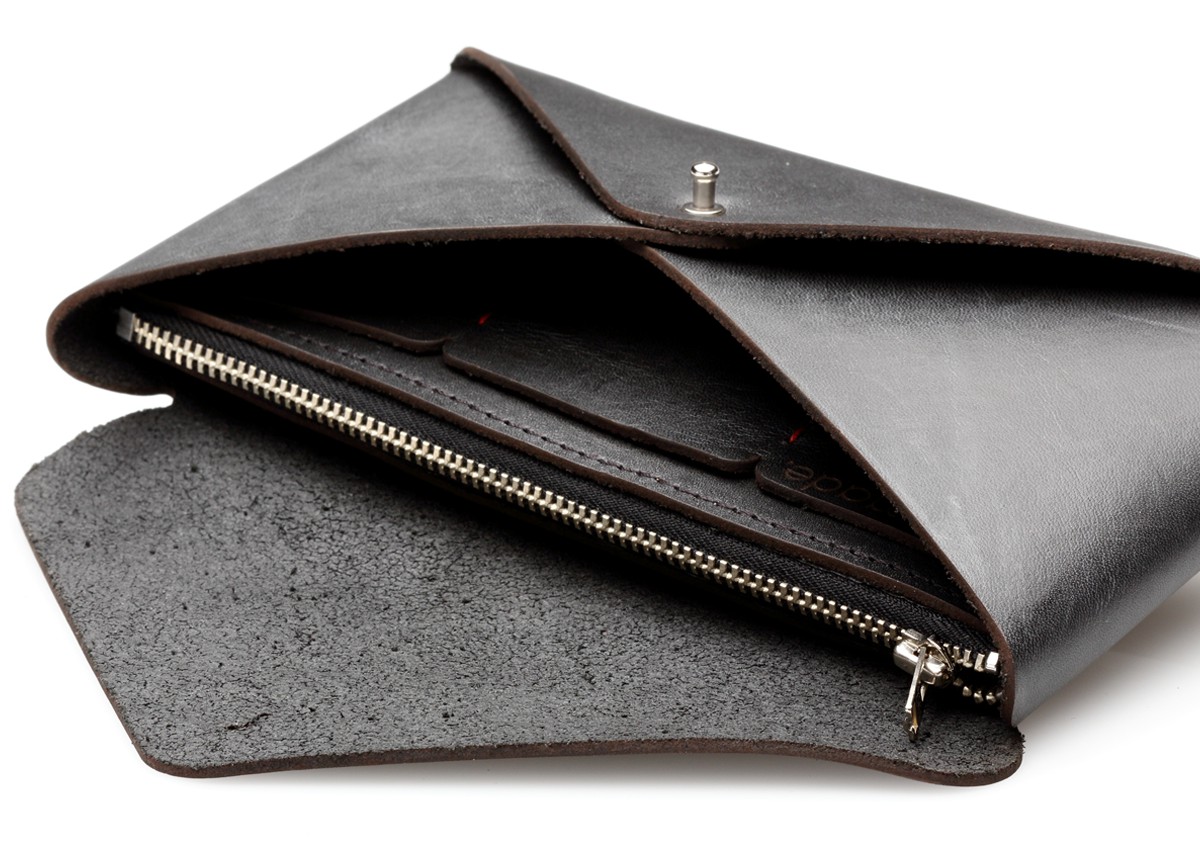 The design of the Etoile Etui family looks like a difficult things in life so easy and works out only so flawless through the large mind, which their father has, our product designer Heiko Nemitz, invested in the DNA of the cases. Like this the family convinces through puristic design and the charismatic bullet button closure, which holds the leather securely and is released through plain turning and also replaced as easy. They are robust and made from high-quality, vegetable tanned real leather. Born in Düsseldorf the etui family is made from trustworthy hands in Germany.
The Etoile Etui itself is already something really special. But for the ones who like it even a little bit more individual, he or she will have the opportunity to make their etui absolutely unique with a personal engraving.
A family, easy to fall in love with.